About Us
The Hive | A Coworking Space in Cañon City
Celebrate Our Patrons
We Support Small Business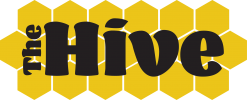 The Hive in Downtown Cañon City is proud to share coworking space with these amazing small businesses.
  Our community is dedicated to providing support to patrons who share our space, our time, and our resources.
PeakView Mortgage Professionals
Mortgage Solutions for Southern Colorado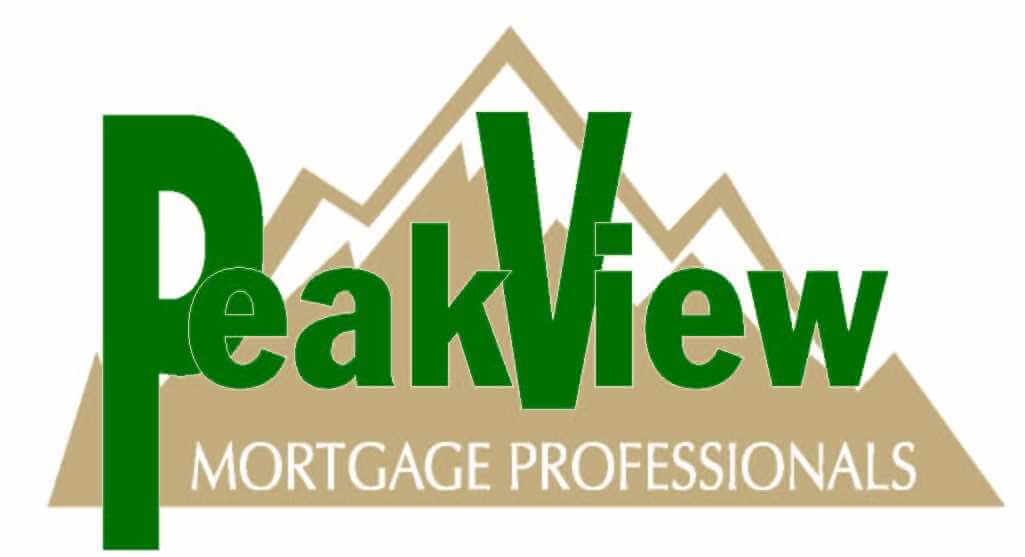 PeakView Mortgage Professionals

Peggy Dunn

The Hive in Downtown Cañon City is pleased to feature Peggy Dunn of PeakView Mortgage Professionals, who operates her small business within The Hive coworking community.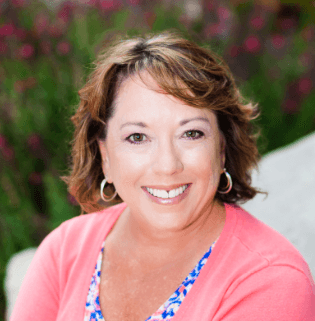 Dunn, who occupies The Haven office space, has worked in the real estate mortgage business for 23 years. She is currently an independent mortgage broker working with Charlie Workman at PeakView Mortgage Professionals in Colorado Springs. Her business focus is matching Southern Colorado customers with a mortgage solution. Her work with residential loans includes government loans, including FHA and USDA products.
Dunn joined The Hive family in early 2020, first in the smaller Base Camp space and then The Haven in May 2021. The new office suits her.
"As a mortgage professional, I can work from home, but The Hive gives me the space and privacy to meet with clients; it's a more professional environment. I also appreciate the use of the Conference Room for larger client meetings. Additionally, the committees that I belong to enjoy the Classroom for meetings and get-togethers."
Dunn, A Cañon City native, graduated from Cañon City High School in 1981. Her career path has taken her from an early position with the Royal Gorge Association of Realtors to the First National Bank of Cañon City's mortgage department. In the Spring of 2019, she joined forces with Workman at PeakView Mortgage Professionals.
When she's not working, Dunn gives her time to the community by serving on the Fremont Regional Hospice Board and working closely with Fremont Women Who Care and Cañon Literacy Center.
 

"We are delighted to have PeakView Mortgage Professionals in our coworking community. Peggy Dunn represents the hard work and dedication we share with all patrons of The Hive."

Becki Logsdon, co-owner and manager of The Hive in Downtown Cañon City
Contact Peggy at 719-371-3724 or peggyd@pvmtg.net
Back in Black Financial
Financial Stability for Small Business
Back in Black Financial
Becki Logsdon

Becki Logsdon, who co-owns and manages The Hive In Downtown Cañon City, operates Back in Black Financial Services in the Summit private office space. 
Logsdon, a fourth-generation Cañon City native, brought Back in Black with her when she returned to Fremont County in 2017; she moved into the space at The Hive in February 2018. Logsdon brings 25 years of experience to her position and is pleased to partner with Cañon City small businesses and non-profits.
"I know that many businesses do not have the time or resources to successfully manage the numerous financial transactions that occur every day. It is my mission to apply my expertise to create a strong financial foundation for all of my clients."
The Hive is the ideal place for Logsdon to conduct her business; it offers the privacy of secure office space, the community that helps any business thrive, and the amenities to make going to work an enjoyable endeavor.
"I can close my door, put my head down, and get work done. I can also come out into the community spaces to enjoy the professional camaraderie that surrounds me.  And I can do it all with a fabulous cup of hot coffee poured in the kitchen."
Logsdon, who graduated from Cañon City High School in 1988, has lived in Gunnison, Denver, and Houston but returned to Fremont County in 2017. 
"I enjoyed living in the bigger cities, but I always missed the beauty that accompanies rural living. I jumped at the opportunity to move back, and I have rediscovered all that the Royal Gorge Region has to offer. It is truly beautiful here."
When she's not working, Logsdon serves as the Board of Directors Finance Chair on the Royal Gorge Chamber Alliance. She is also an active member of Fremont Women Who Care, and she works closely with the Boys and Girls Club of Fremont County.
 

"I am here to help small businesses operate with financial soundness and stability. Come see me at The Hive, and we can talk about how to make your business more prosperous."


Becki Logsdon
Contact Becki at 303-549-0014 or info@beckilogsdon.com.
The Hive is Full of Dynamic People
Much More Than Just a Place to Work!
In a world that is moving faster than ever, Coworking office solutions have become the preferred way to get work done. Many professionals don't want the expense or commitment of a building full of private offices.  They may want a smaller space to work from, or a temporary space to take a phone call or plug the computer in.  
At The Hive, we have designed a creative, transitional working environment for anyone who needs a place to plug in to get work done. We offer traditional, private office spaces for professionals who need a permanent office solution; shared spaces for those who simply need a place to sit and work; community spaces for those who need to host a conference or teach a class; and The Wellness Collective for wellness and healing professionals looking to offer their services in a quiet, tranquil, and private atmosphere. 
Join us for an afternoon or the next five years. We always have a great cup of coffee waiting.
This is a great place to get away from the distractions of home when you're working away from the office. Clean, quiet, and convenient, The Hive offers drop-in work time, semi-private offices, or even private offices (so you can leave your stuff from day to day in a secure environment). There's also a nice kitchen in the back so you can grab tea or coffee.

I am so grateful to be working from the Hive. I have my own space with reliable internet service much needed to be able to work. I was so lucky that I found this place when I needed the most otherwise, I could have lost my job; the people there are kind and friendly. I recommend this place!
The Hive has been integral in the success of my career. It's been the perfect place to get connected (on several levels) and get things done. Great people. Great atmosphere. I highly recommend.
I have been renting office space at The Hive for about five months now. The owners, Carla, and Becki are amazing. There is a happy and peaceful vibe in The Hive. In addition to providing super-fast Wi-Fi and a fun space to work, there is a back room for that can be rented for workshops and other functions They also support local artists and 1st Friday events.
Being a member of The Hive allows me to meet clients in a professional environment. Having access to the amenities that come with the monthly membership fee saves me money, and valuable time in my business. Working from home is a great option however, having a place to call an office is better!
The Hive is a quiet coworking space in downtown Cañon City. First of all, oh my goodness is this city gorgeous and adorable. But the people at The Hive were extremely responsive and accommodating. I booked a spot to take an interview the day before and they were extremely responsive and professional. The office itself is spacious with a quiet and calm ambience.